We are very excited to be considered one of the premier triathlon venues in South Dakota . The race event takes place at Angostura Recreation Area in the Black Hills, south of Hot Springs. The park is a wonderful natural area with a pristine sand beach (no rocks, no weeds); a rolling bike course through neighboring ranch land; and a wonderfully scenic run path along the lake shore.
Packet pick-up will be at the transition area of the race this year!  (At Breakers Beach).  Unfortunately, we are no longer providing a pasta dinner at the Masonic Lodge due to logistics and costs.  We are however, providing something new this year…. We will be firing up our new Blackstone grill and providing delicious grilled cheese sandwiches for all finishers at the food area!  Great food and beverages will be provided on race day…. and be sure to sign up early enough to guarantee a race t-shirt.  Medals are given to all youth and adult finishers.  First, Second and Third Place Awards are given for adult age groups and First Place Overall awards are given for the Olympic and Sprint distances.
We hope you enjoy yourself and return for future races.  This race is in cooperation with the South Dakota Game, Fish and Parks, the Angostura State Recreation Area, and the Friends of the Library in Hot Springs.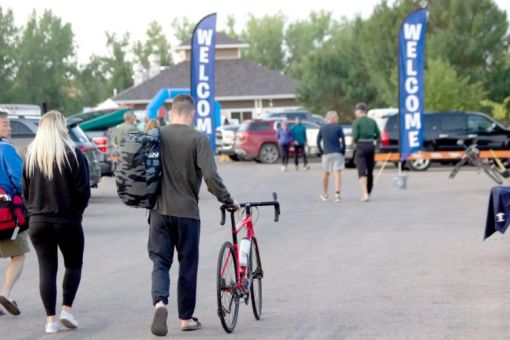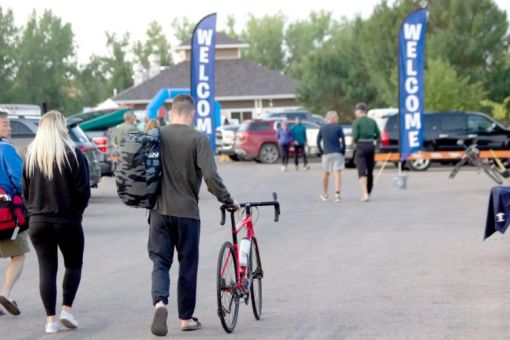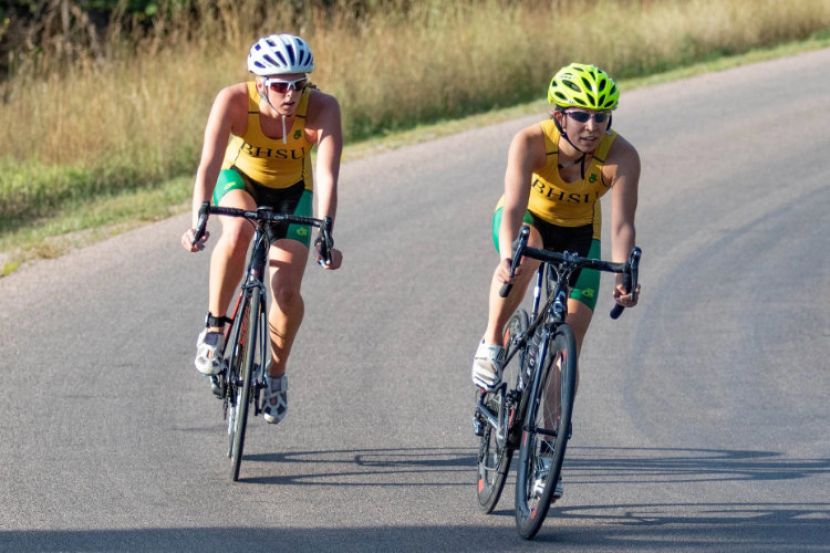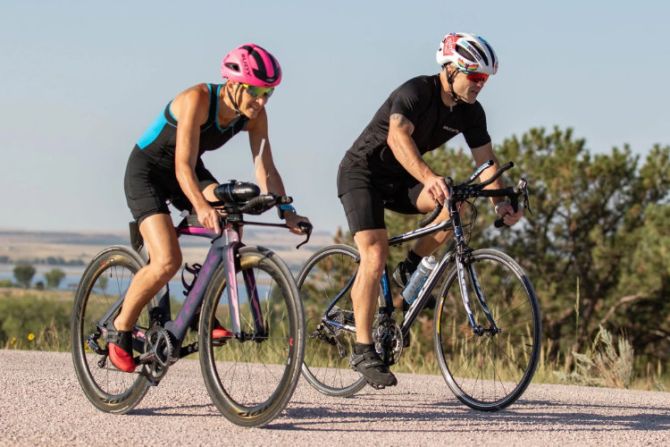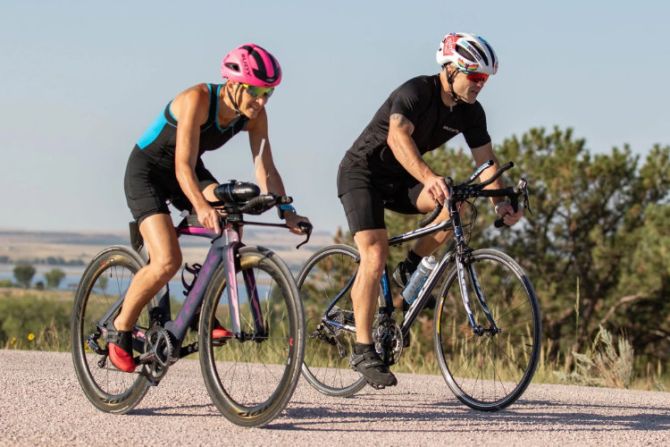 Held at  the Angostura Recreation Area
in the Black Hills, south of Hot Springs, SD.
September 2, 2023
Register Today
Don't miss this great event, where you can challenge yourself, see old friends, and meet new!