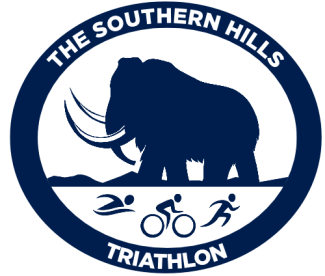 2023 – The Southern Hills Triathlon
Sprint Distance Training Program
---
GOALS
Promote a healthy lifestyle.
Enhance your knowledge & abilities relating to triathlons and overall fitness
Successful completion of The Southern Hills Triathlon
HAVE FUN!
CONTACTS
Brendan Murphy, The Southern Hills Triathlon Race Director, This email address is being protected from spambots. You need JavaScript enabled to view it.
WEB SITE
https://thesouthernhillstri.com
FB Page: The Southern Hills Triathlon
---
SPRINT
S:  Sprint Distance for Beginners
This program is for the beginner to intermediate triathlete that only has time for one workout per day. The only goal is to complete the Sprint distance (1/4 mile swim, 12 mile bike, 3.1 mile run)
O:  Olympic distance for Beginner-Intermediate
This program is for someone looking to improve triathlon fitness and/or improve times/ distances. Goal is to complete the Olympic distance. (1 mile swim, 24 mile bike, 6.2 mile run)
---
TRAINING CALENDAR KEY
REST: Rest day. Do no strenuous physical activity.
EZ: An easy or recovery pace.
T: Tempo runs – a threshold run is about 30 seconds slower per mile than your 5-K race pace.
MOD: Moderate pace…faster than your EZ pace, but not all out. Able to maintain for an hour.
RACE: Occasional racing improves your fitness and accustoms you to the stresses of racing.
GR: Group Runs…..or Bikes….or Swims! A great way to get together with folks and experience training in a group. We will be meeting on the bike path or pool. Time and location TBD and will send out in the weekly emails.
4:1 Run: Run 4 minutes (moderate to fast) and brisk walk to slow walk for 1 minute.